Covid-19 Information Update
14th April 2022 - Life at Orange
At 11:59pm, 13th of April 2022, all of New Zealand moved to life at Orange, within the New Protection Framework [Traffic light system].
At Orange there will be community transmission of COVID-19 with increasing reisks to both at-risk people and our health system. Learn what you need to know about life at Orange.
There are no capacity limits or distancing requirements at venues, it is recommended that masks are worn in many indoor locations, you do not need to wear a mask outside.
Vaccine passes are no longer a requirement under the rules, COVID-19 Protection framework rules such as capacity limits, apply to all businesses, regardless of whether they chose to require My Vaccine Passes.
If your workplace has a case of COVID-19 then the employee, or household contact must follow isolation requirements.
Government vaccination requirements for work
The Government has updated the sectors where it is mandated that work be done by vaccinated people.
To find out more please CLICK HERE.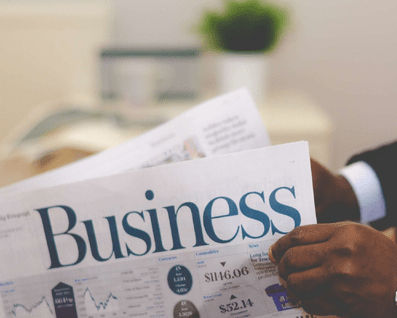 Business and Workplaces
At Orange businesses and workplaces can open at Orange. Some workers may need to be vaccinated.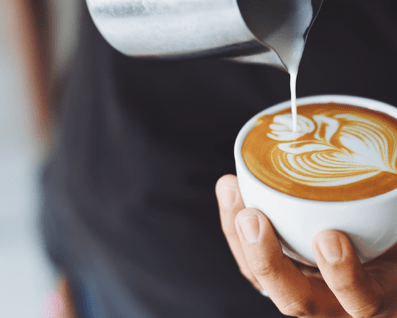 Hospitality
Hospitality venues, such as cafes, bars, restaurants and nightclubs, can open at Orange.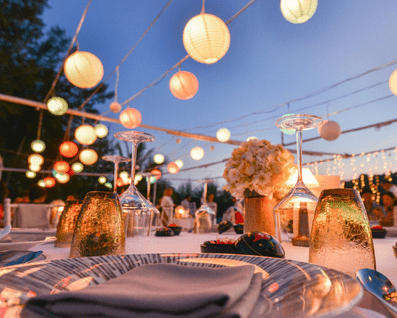 Gatherings
Gatherings and visits can go ahead, this includes visiting friends, weddings, civil union ceremonies, faith based gatherings, tangihanga and funerals.
Has your business been affected by Covid-19?
Government support is available to eligible businesses, to help business owners overcome the challenges thrown at them by the pandemic.